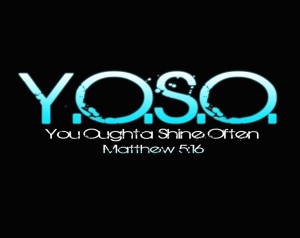 Mission
To Reach
Preach & Teach
young people the Word of God.
    Purpose
– Assist parents in fulfilling their biblical responsibility.
– Introduce children to God through biblical teaching and preaching.
– Foster excitement and enthusiasm for God in the Life of Children.
– Lead children to the knowledge of salvation.
– Disciple children so they may be faithful followers of Jesus Christ.
– Teach children the fundamentals of the Baptist tradition.